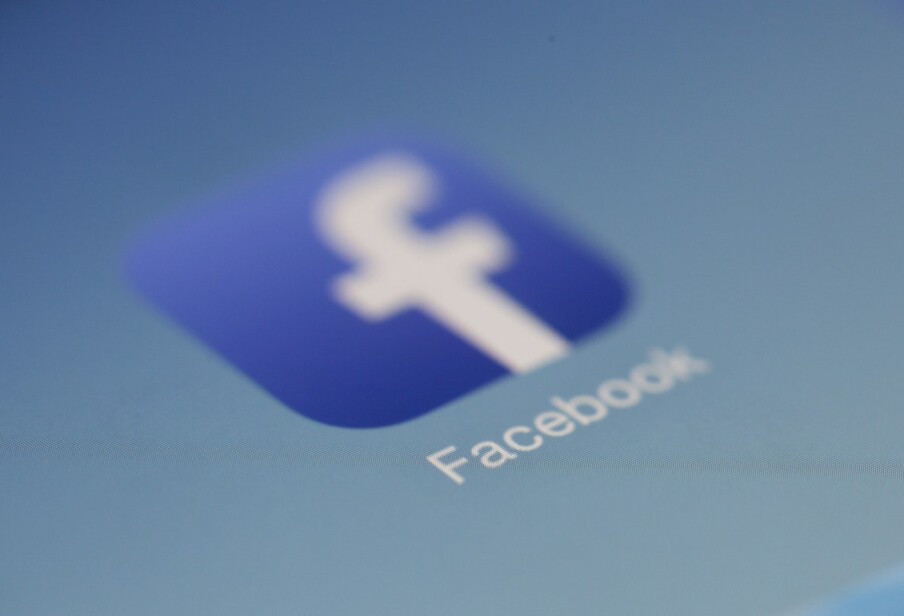 «It promises to help marketers understand which Facebook users have seen, interacted with or acted upon ads that appear both on Facebook's services and on third-party websites and apps. It will also provide an automated ad-buying tool known in the industry as a «demand-side platform» or «bidder,» which will offer marketers the ability to buy ads that target Facebook's members as they move around the Web.

«What Facebook is doing is potentially more powerful than what Google can currently do,» said Rishad Tobaccowala, chief strategist of advertising holding company Publicis Groupe SA, in reference to the ad targeting and tracking potential of the companies.

[..] Currently, advertisers typically target and track the performance of online ads by dropping small pieces of code on Web users› computers called «cookies.» The problem with cookies, advertising executives say, is they are often inaccurate, unreliable and they don't work effectively on smartphones and tablets.

With Atlas, Facebook hopes to fix those problems by linking users› ad interactions to their Facebook accounts, which can be used to track users across both desktop and mobile devices, albeit on an anonymous basis. For example, a marketer using Atlas might now be able to understand that a customer purchased a product on a desktop computer, but first saw an ad for it on their smartphone device. Facebook already tracks users this way across its own service, but Atlas will now extend the functionality to other sites and apps.»
Dies würde Werbetreibenden natürlich sehr interessante neue Möglichkeiten bezüglich Targeting und Reporting eröffnen. Durch die enorme Zahl an Benutzern wäre Facebook Atlas von Anfang an eine durchaus interessante Alternative resp. Ergänzung zu den vielfältigen Möglichkeiten welche das Google Werbenetzwerk bereits heute Bietet.